Friendly Marketing & Website Support
Our marketing, web development, and digital marketing team work directly with your company to understand your goals when creating a new or updating a website. Then, we work to transmit your passion for what you do to your end customers through great-looking web design, graphics, and creative writing. Find out why our customers love working with us…
"Working with SearchActions to redesign and host our new website was very enjoyable. The entire team, starting with the owner Cam, was responsive and cared about what we wanted to accomplish. They listened and made sure to create a website that was both functional and beautiful. I couldn't be happier with the experience and the end product.."

– Michael Klipper, CPA and Chief Executive Officer
Engage CPAs – Accounting firm working with small businesses in the greater Philly area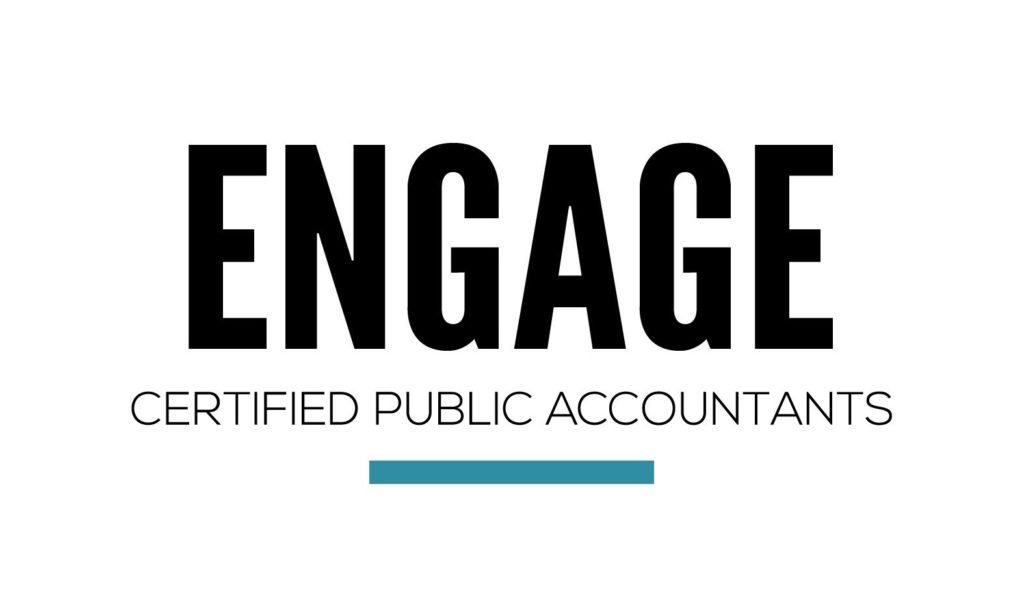 "Absolutely indebted to SearchActions for their hard work and patience. I love working with David in optimizing our website. He provides valuable solutions and works tirelessly until we get the results we want."

– Leah Farino, Office Manager
Fusion PPE – Healthcare Solutions based in Paoli, Pennsylvania
"You have a wonderful company and we are thrilled to be presenting our foundation is such a professional manner with a first-rate website. Your customer service is top notch and we look forward to working more together!"

– Curt Krouse, Executive Director
Eastern Pennsylvania Bleeding Disorders Foundation, formerly known as the Eastern Pennsylvania Hemophilia Foundation
"Thank you so much for all of the hard work. We're getting real business from the website for the first time in two years. The whole team has a new energy that is hard to describe. We're just REALLY excited."

– Jordan McGlone, Head of Sales
PatientCalls Medical Answering Service, specialized call center for healthcare based in King of Prussia, PA
"Before hiring SearchActions, our website wasn't bringing in any revenue. New leads were generated through cold calling efforts by our sales team. Today, our website is a truly an online sales machine that provides our team with a steady flow of new customers. It has been a big part of our growth."

– Bernie Gallagher, Principle Partner
I.S. Partners, LLC – Security and compliance auditing firm based in Horsham, Pennsylvania


"In all things business, find a company that you can trust to work with. One who cares about the services that you are offering and who takes the time to understand your goals before reaching their own. This details my 100% positive relationship with SearchActions. "

– Rachel Huffman, Director
Martell School of Dance with two studio locations in Akron, Ohio
"SearchActions has been a great partner to my company for years. I feel comfortable sending my clients to them for new website development or help with marketing their business. Their team of experts is always ready to support you with your business needs."

– Anthony Landolfo, founder and CEO
Whole Technology – IT support and cloud hosting based in Havertown, Pennsylvania
"As an accredited sleep center, I need to spend as much time as I can working with patients and staff providing excellent patient care. One thing I do not want to have to think about too much is the digital marketing and social media aspects of my business. This is where SearchActions provides exceptional service and support. It enables me to see a snapshot of my social media presence with ease, and gives me a clear view of important metrics such as market penetration, buy-in, time on page, etc. Their blog-writing service has also served us well in reaching new audiences throughout the digital landscape."

– Dr. Carl Rosenberg, Clinical Director
Sleep Health Solutions – Clinical sleep disorder testing in Cuyahoga Falls, Ohio
"Partnering with SearchActions has been a solid business decision overall. Their SEO-focused content strategy has put our message in front of the right people. It's growing traffic to our site and increased the quality of incoming leads."

Rick Emlet, CEO and Founder
Outer Edge Technology – Managed IT and cloud services serving the Greater Philadelphia area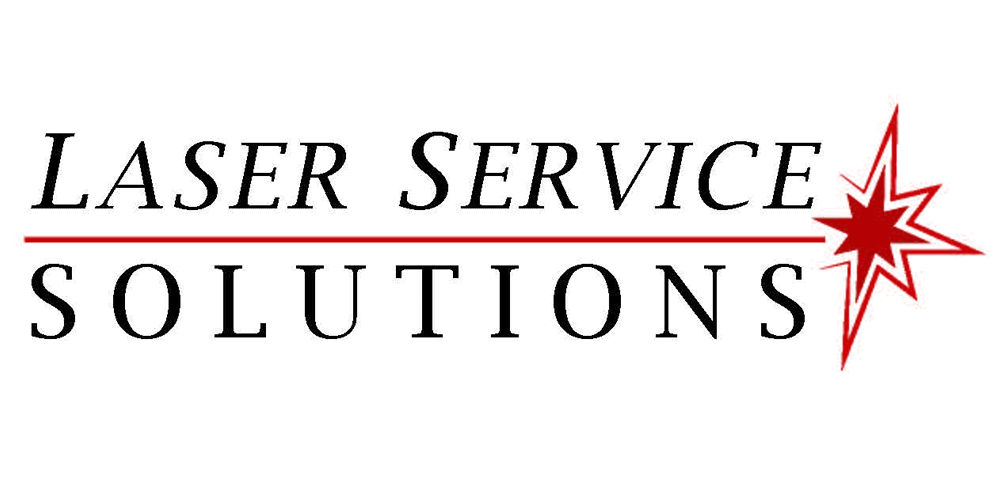 "You're the best!"

– Erin Funk, Office Administrator
Laser Service Solutions – Supplier of new and pre-owned laser equipment for medical and cosmetic applications.
"We have worked with the Search Action team for several years and are very pleased with the results. We were in search of a quality affordable marketing and SEO team. We found a group of professionals that was creative, innovative, and offered personalized service. We highly recommend them."

Arnie Adamsen, Accounts Manager
LimoLive24 – Call center service provider for luxury transportation operators
"We're finally getting real business from our website."
Read what our other satisfied clients have to say about working with SearchActions for new website builds, ongoing website maintenance, content and digital marketing services.
"In all things business, work with companies you trust. That care and take the time to understand your goals. This details my 100% positive relationship with SearchActions."
---
Rachel Huffman
Owner of Martell School of Dance in Akron, Ohio
"The staff and customer service is top notch. We are thrilled to be presenting our foundation is such a professional manner with a first-rate website."
---
Curt Krouse
Executive Director at the Eastern Pennsylvania Hemophilia Foundation
"We're getting real business from the website for the first time in two years. The whole team is REALLY excited."
---
Jordan McGlone
Head of Sales for PatientCalls Medical Answering Service
"Today, our website is a truly an online sales machine that provides our team with a steady flow of new customers. It has been a big part of our growth."
---
Bernie Gallagher
Partner at I.S. Partners based in Horsham, Pennsylvania
"SearchActions' SEO-focused content strategy has put our message in front of the right people. It has grown traffic to our site and increased the quality of incoming leads."
---
Rick Emlet
CEO and Founder, Outer Edge Technology in the Greater Philadelphia Area
"The experienced the team at SearchActions bring an excellent skill set in the field of web design and effective message targeting strategies."
---
Dr. Carl Rosenberg
Clinical Director at Sleep Health Solutions in Cuyahoga Falls, Ohio
Be Found by Your Customers
Because everyone is searching the web for the products and services they need and want, both websites and digital marketing are crucial business tools. Is your website working for you? Let us help boost your business performance.