Custom Websites for Every Type of Business
SearchActions has created a bit of a niche for itself. We have a lot of friends, partners, and clients in the technology, healthcare, e-commerce, and service industries. For that reason, we have developed varied web development and marketing experience related to these sectors, but it's not a limitation. We regularly donate our time to build and update websites for local non-profit organizations and are proud that our work can help raise awareness about their important causes. Below, we have highlighted some of our recent web projects to give you a better idea of the wide range of industries that we serve.
E-Commerce
Launching a New Website When Sales Matter Most
https://fusion.healthcare
When the COVID-19 pandemic hit and healthcare workers needed personal protective equipment to continue caring for the sick on the frontlines, SearchActions was able to quickly get a website launched for this innovative PPE vendor.
Development and Maintenance of a National E-Commerce Site
http://www.burmanshealthshop.com
SearchActions built the website with product search and filter features, shopping cart and secure payment portal. It enables customers to purchase and leave product reviews directly on the site. Our technicians also keep the website up to date and handle any technical issues that come up.
Reliable Online Sales & Promoting Product Selection
http://www.laserservicesolutions.com
Laser Service Solutions, a B2B vendor of aesthetic and medical laser equipment, has worked with SearchActions for years – for e-commerce website development, support, and updates.
Service Organizations
A Fresh Look for FUN Accountants
https://engagecpas.com
This accounting firm didn't want to be confused with your regular CPAs, so SearchActions gave their website a creative look to match their innovative approach.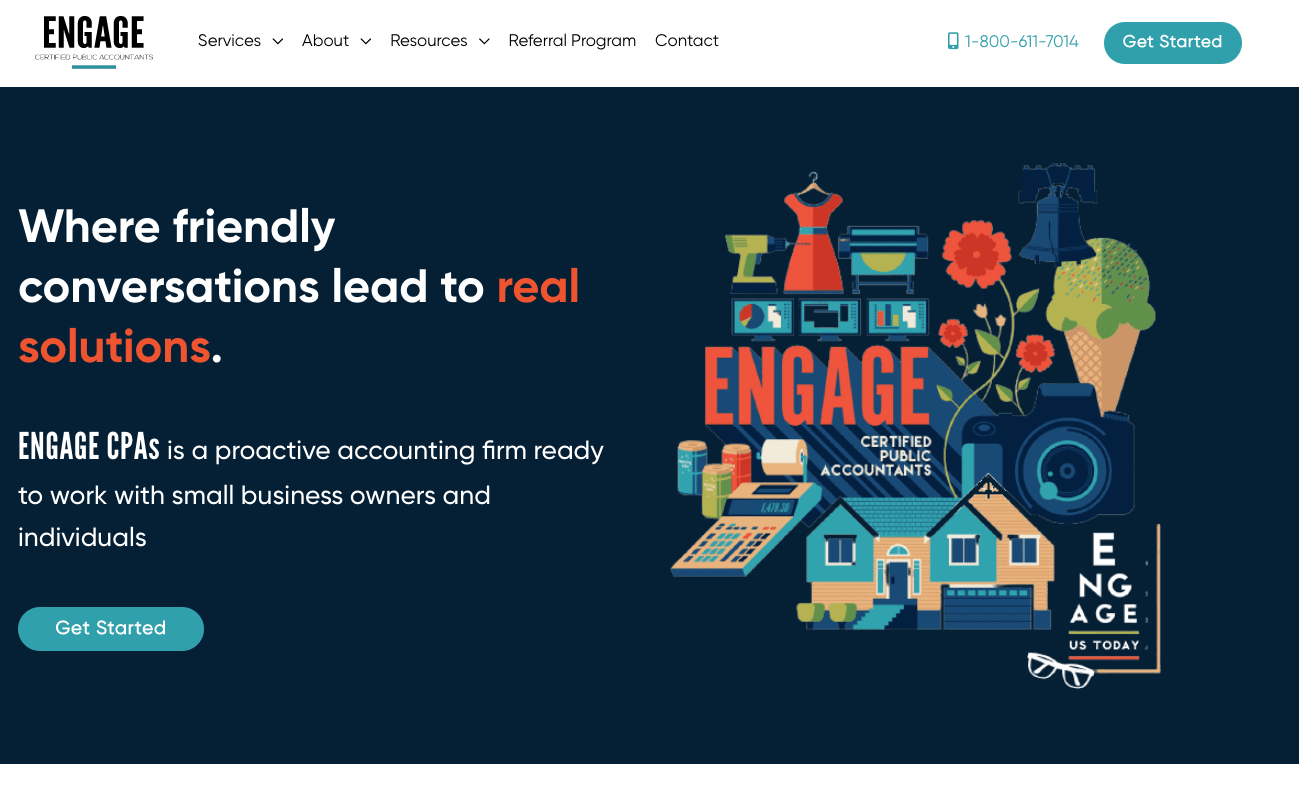 Brand New Website for Property Developer
https://www.argusliving.com
This residential property group had developed a good reputation among clientele, but needed an online reputation. SearchActions built a new website from scratch for this builder to highlight their beautiful projects.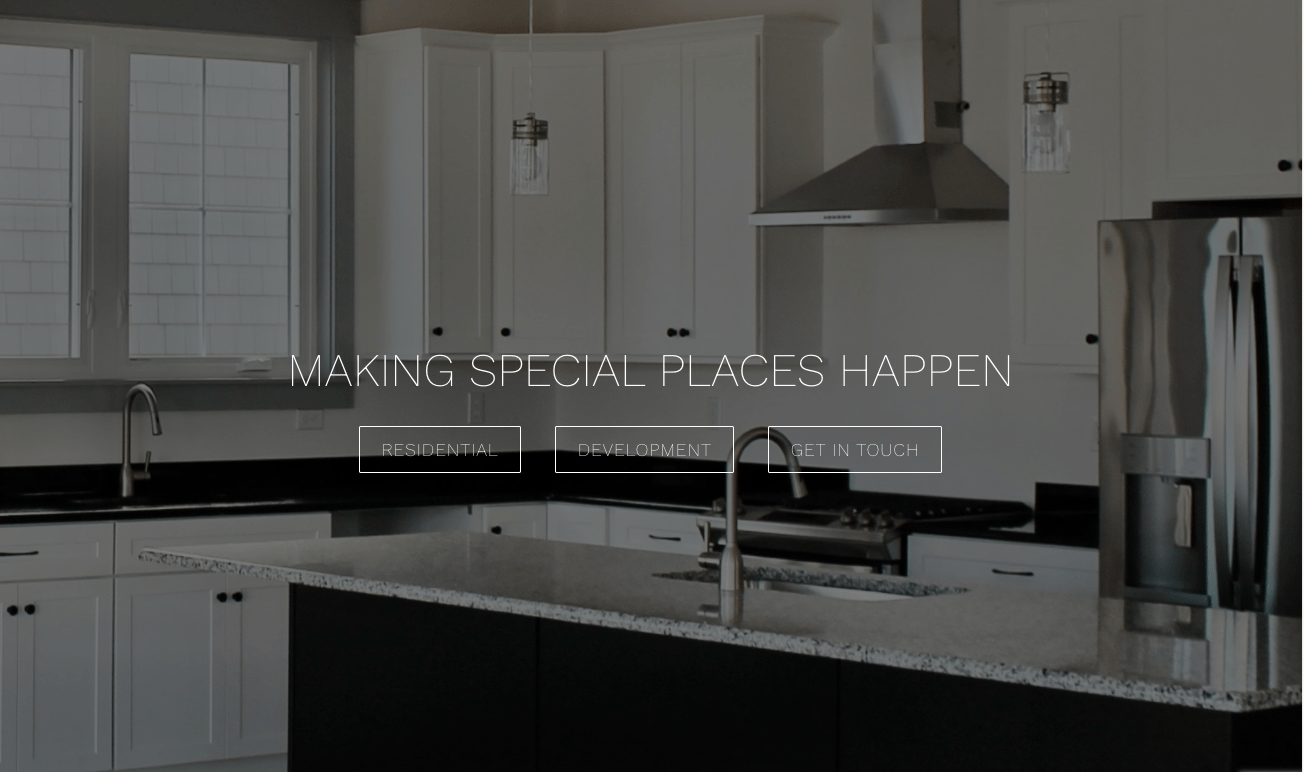 Raising Awareness with a New Website
https://www.limolive24.com
As a call center serving the luxury transportation industry, LimoLive24 needed a strong web presence to help it's member clients survive the economic slump and grow post-pandemic. This project was a beacon in an industry that needed guidance; the newly launched website became a hub of information and resources for fleet operators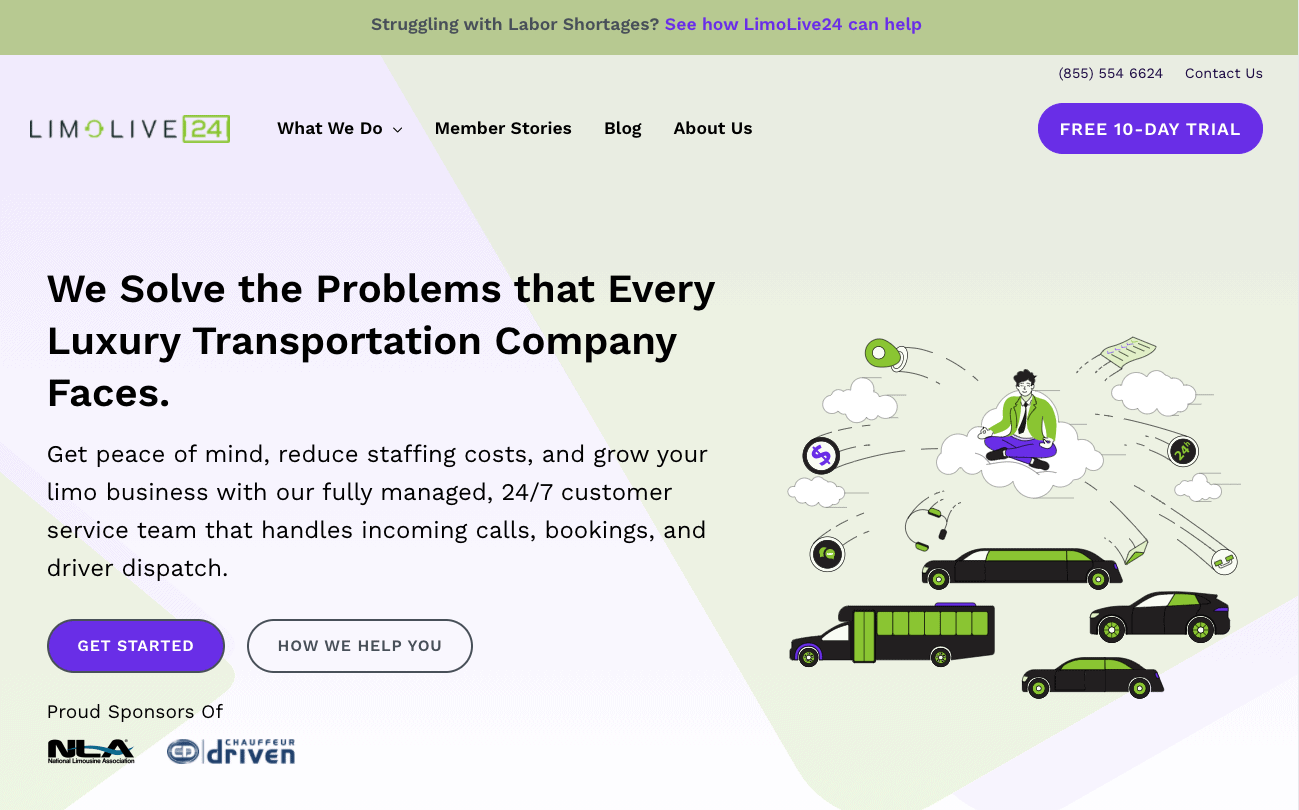 Website Hosting & Maintenance Plans
SearchActions doesn't believe in one-off charges. Once we build your website, making it fast, responsive, and cool, then we provide ongoing hosting and maintenance. This way you can be sure that your company website stays up to date and working great without needing to lift a finger.
Website Services That Work For You
You are the expert in your field; we are the experts in building and maintaining great websites.