What is Search Engine Optimization (SEO)?
Search engine optimization (SEO) is an indispensable part of any solid digital marketing plan. Put simply, it is the process of connecting your customers with your business online. What good is your website if your potential consumers aren't connecting with you through it, right?
SEO involves a variety of activities from keyword research to local listings management to content creation and much more. That's why working with a well-rounded team of marketers is critical.
Optimal Search Engine Marketing Strategy
Creating an SEO strategy that's designed for ongoing growth requires a large set of digital marketing tools. There is not one single action that will lead to an increase in traffic and ranking for your website. Rather, SEO should be thought of as a long-term investment in the quality of your website.
Keyword Research
On-Page
SEO
Competitor
Research
Local
Search Optimizations
The Pillar to an Effective SEO Strategy: Having A Content Marketing Plan
When it comes down to it, content creation and content marketing is at the heart of many of the most effective SEO campaigns. This is why many of our SEO strategy projects begin with a good deal of content editing or a complete content overhaul of your website.
Ensuring that the content on your website aligns with your campaign's target keywords and your user's search intent is an essential part of improving your website's visibility. Our team of copywriters, editors and designers work in conjunction with our SEO team in order to improve your website's position in the search engine results pages (SERPs).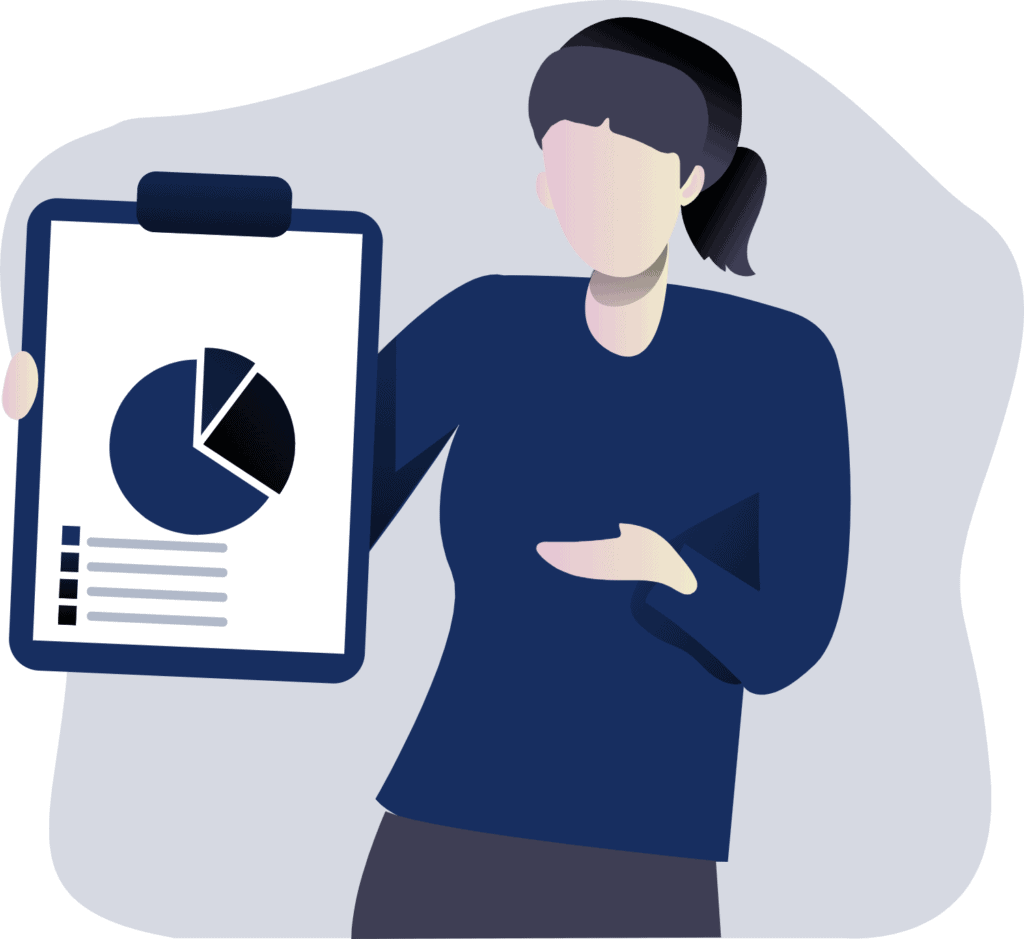 How Our SEO Services Can Help Your Business Grow
From technical issues to local listings, new content, or optimized assets, our team has the experience you deserve to get your brand found. Ask our experts analyze your website and build a strategy to optimize it for web search today.