95% of Customers Check Reviews Before Purchasing
Potential customers read your reviews before deciding whether or not to do business with you. That's why the reviews of your business need to be good, and they need to be seen.
Positive feedback and reviews are critical for attracting new consumers and increasing client loyalty. How customers review your company on the internet is just as important as its reputation around town. But there is some upkeep involved to maintain a good reputation across the web.
Online reputation management is a form of public relations for a company's online presence. The goal is to make it easy for customers to rate your services through direct follow-ups. These efforts create a constant stream of positive client feedback from your most important social and professional profiles. It offers your company valuable feedback from real customers, which enables your company to identify problems early on, find new opportunities, and get closer to your clientele.
Make a Good Impression
On the Platforms Your Customers Trust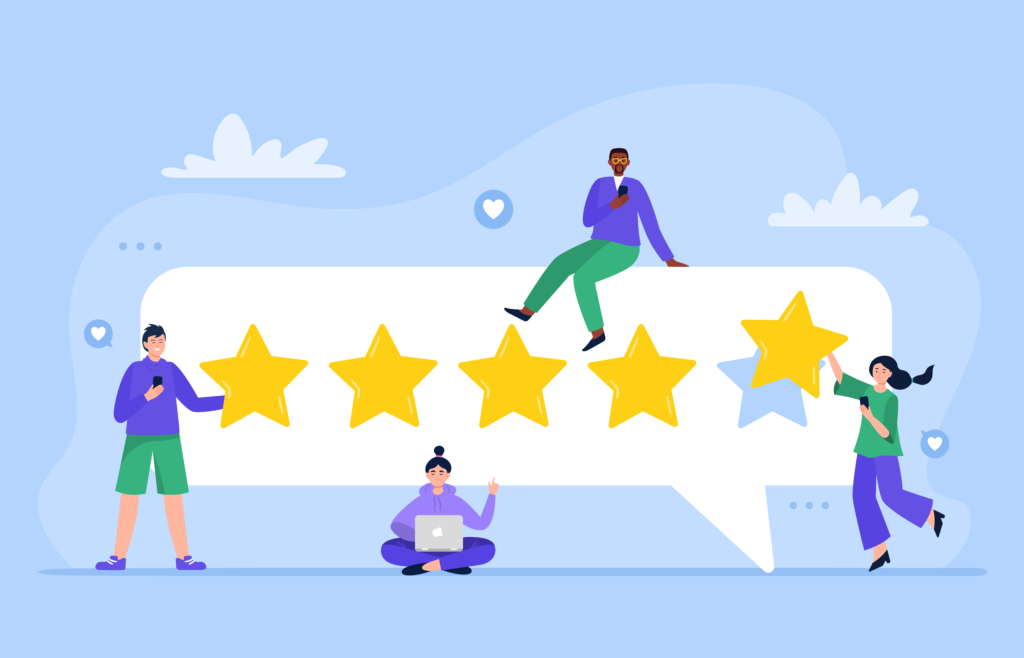 Customer feedback is collected on so many websites and apps these days, and it can make or break your company.
Online Reputation Management Services
SearchActions can do all of the following, so that you don't have to:
Generate customer reviews,
Actively monitor online reputation,
Boost trust among consumers,
Publish the latest reviews directly on your website,
Keep client testimonials up to date,
Ensure that responses are provided when needed,
Extract information that will improve SEO and the business as a whole.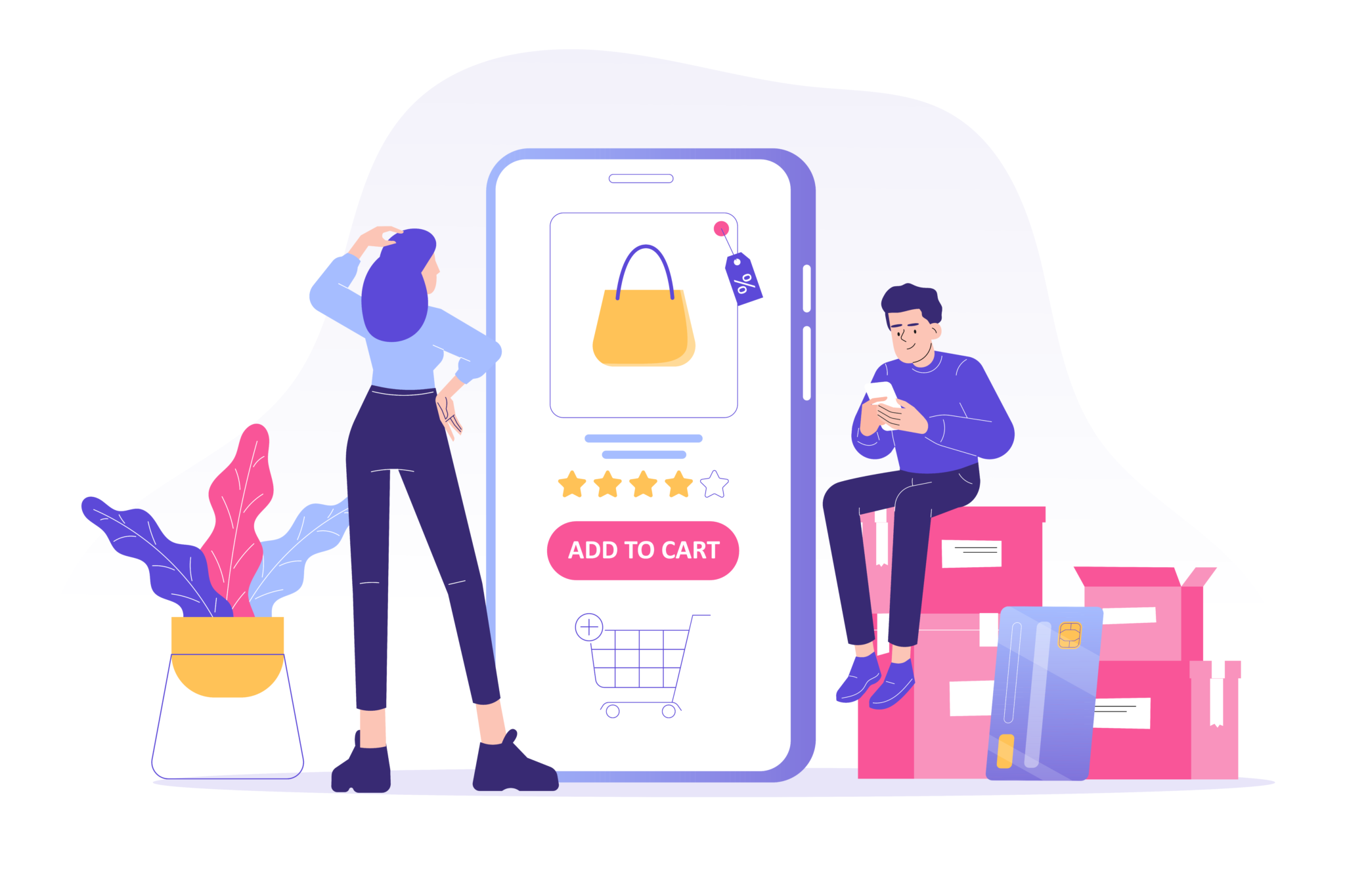 What do customers saying about your business online?
Let potential customers know that your business is great; we can help you collect more positive reviews from satisfied customers. Plus, we boost the visibility of 4 and 5-star reviews to attract more clients, patients, or sales in the future.